Are you a DIY-er who loves to cook? Well, we can't wait to introduce you to some scrumptious bread recipes. We know you're going to want to try these. We've found you 40 recipes, from sweet, to indulgent, savory and incredibly healthy breads too. So there is something for everyone!
One of the best things about DIY-ing bread, is you have 110% control over all of the ingredients that go into the recipe. If it has cranberries and you would rather put in chopped apple, then it is easy to do that switch! DIY breads are not only flavorful but they can have incredibly healthy ingredients too – even if you choose one that has something tempting, such as mini chocolate chips.
DIY bread recipes are also the ideal hostess gift, if you are visiting for your book club's meeting, or coming over to someone's home for any other type of social event. Homemade bread will certainly impress your hostess with your thoughtful homemade gift. Best of all, most recipes can be done in an hour or an afternoon.
Beginning DIY-ers can get good results with most recipes. If you are brand new to baking, then ask a friend for a little help to learn basic baking skills with someone more experienced. Baking can be a fun family activity, but we do recommend you show good sense with kids and teens, both their age and experience in the kitchen should be kept in mind when using the stove and doing other kitchen tasks such as chopping apples or nuts or other ingredients. You are their parent or grandparent, so you will know best.
So, let's get started! Happy DIY-ing!
Unbelievably Moist Banana Bread
Why, we don't think you can resist this! Fantastic and tempting banana bread.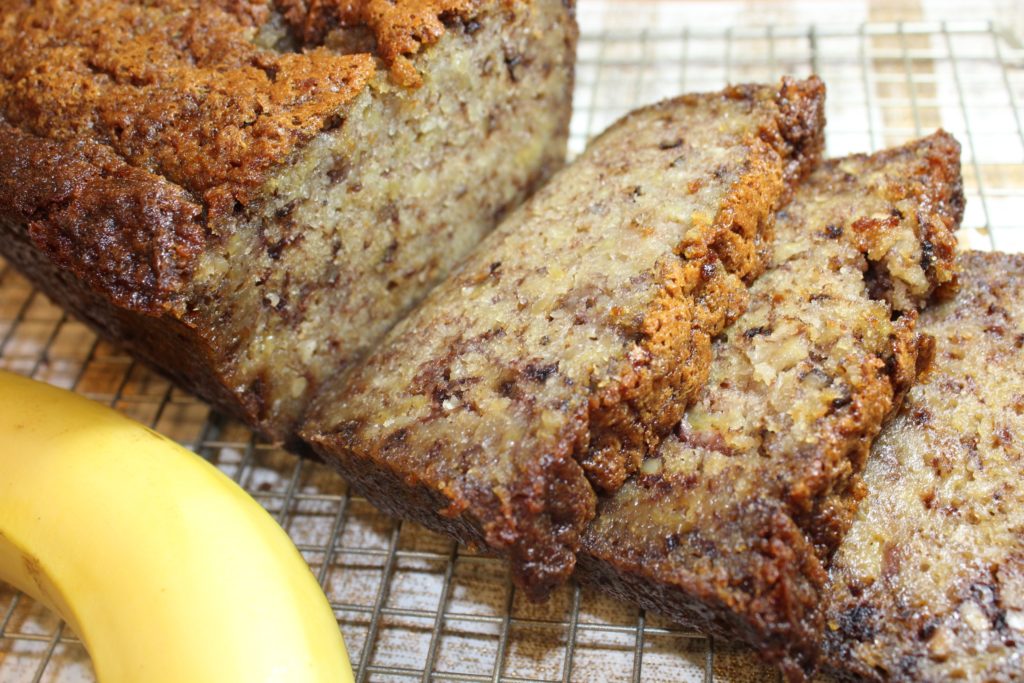 From ForksNFlipFlops
Double Chocolate Banana Bread
Just a lil' indulgent. A dessert that's a bread!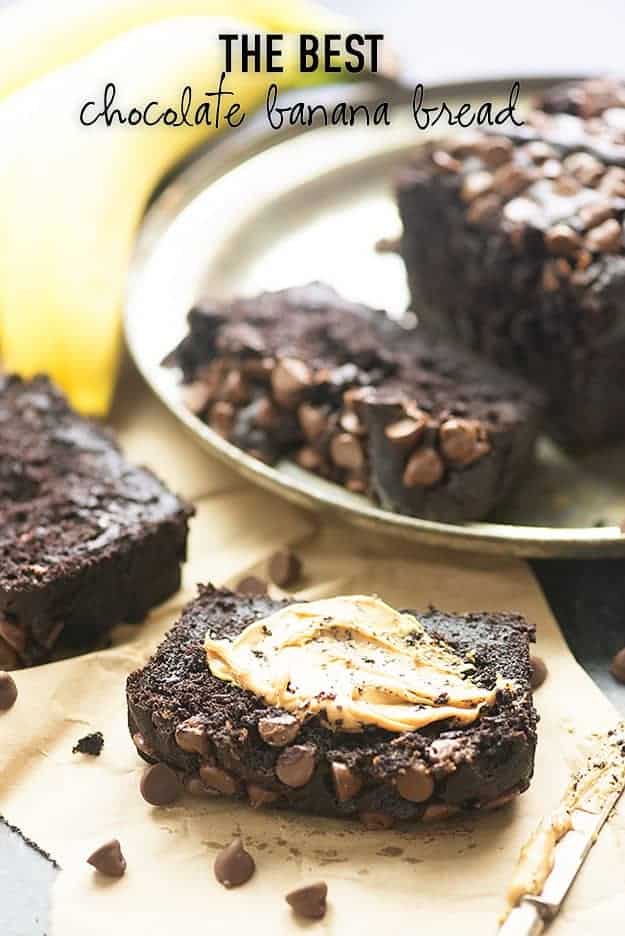 From BunsInMyOven
Copycat Paula Deen Monkey Bread
Love Paula Deen recipes? Try this DIY monkey bread!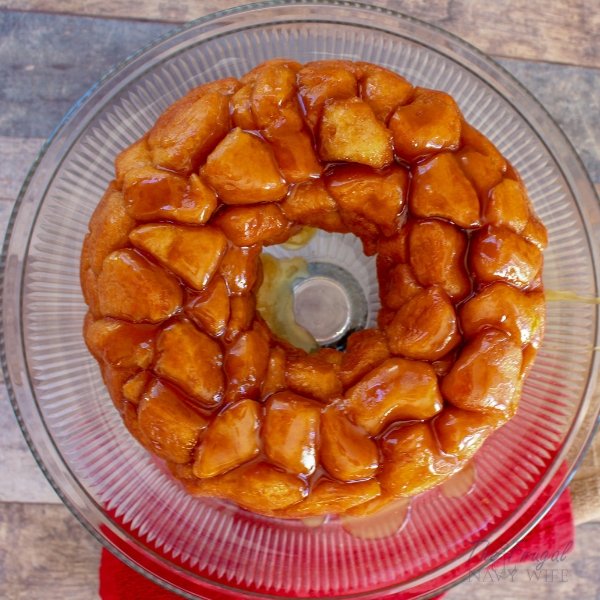 From TheFrugalNavyWife
Best Chocolate Banana Bread
Who can resist this? Sweet and healthy too.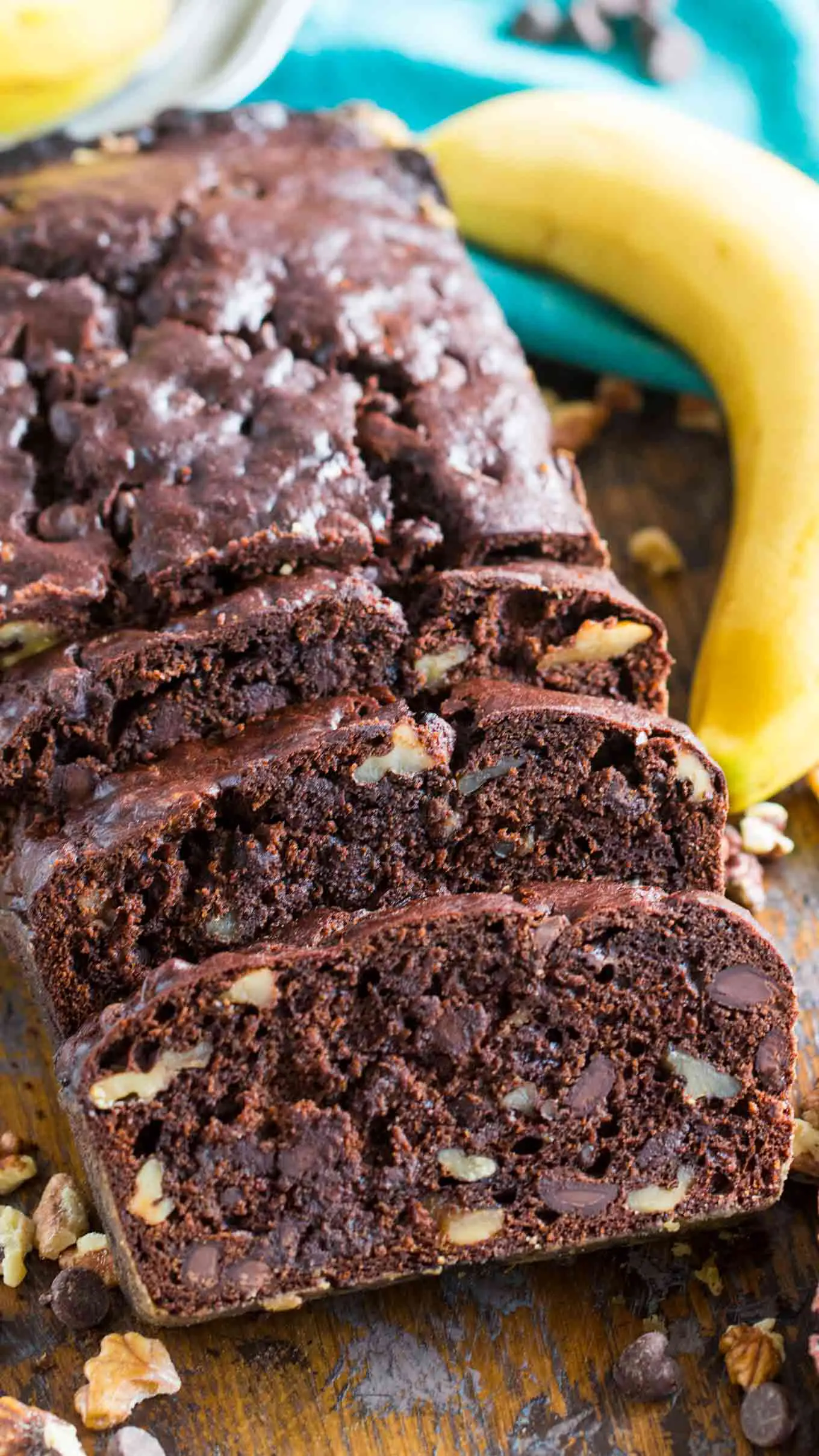 From SweetAndSavoryMeals
The Best New York Crumb Cake
You won't want to miss this recipe. Give this one a try.
From CucinaDeYung
Chocolate Zucchini Cake with Chocolate Chips
Doesn't this sound amazing? We knew you'd love it!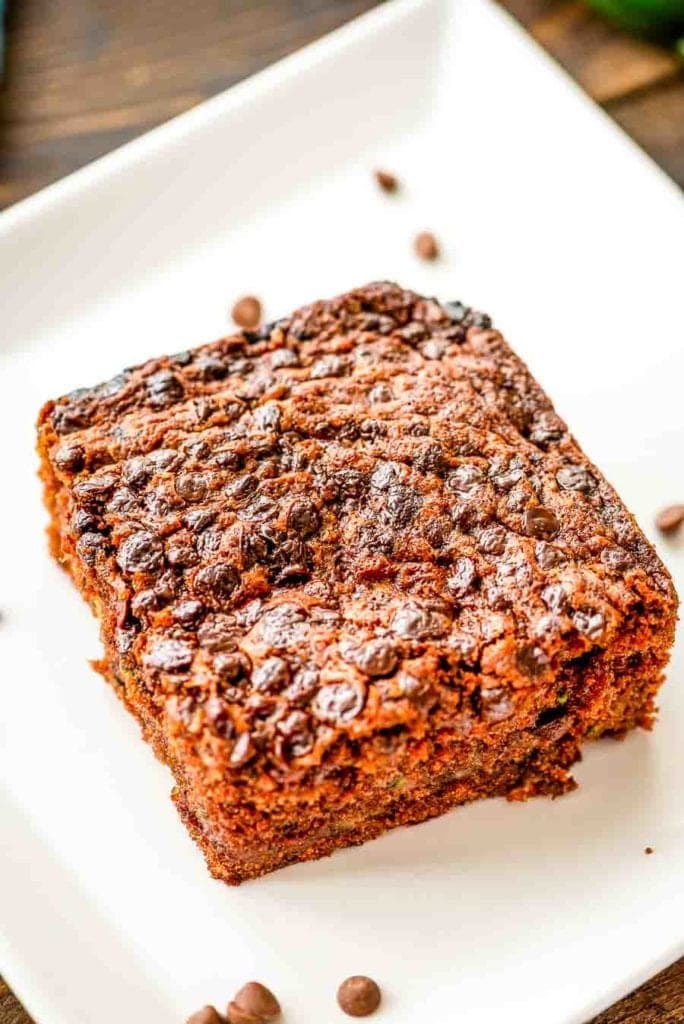 From JuliesEatsAndTreats
How to Make Chocolate Chip Pumpkin Bread
A fantastic and bit indulgent combination. Wonderful DIY bread recipe!
From ParentingLounge
Chocolate Chip Zucchini Banana Bread
Healthy and a lil' sweet too. The perfect indulgence.
From SpendWithPennies
Pumpkin Coffee Cake
This is a coffee cake you'll want to try. It's pumpkin too!
From OMGChocolateDesserts
Triple Chocolate Quick Bread
Chocolate fan? We know you won't be able to resist this one.
Caramel Pecan Monkey Bread
Sweet and delicious. Try this DIY bread.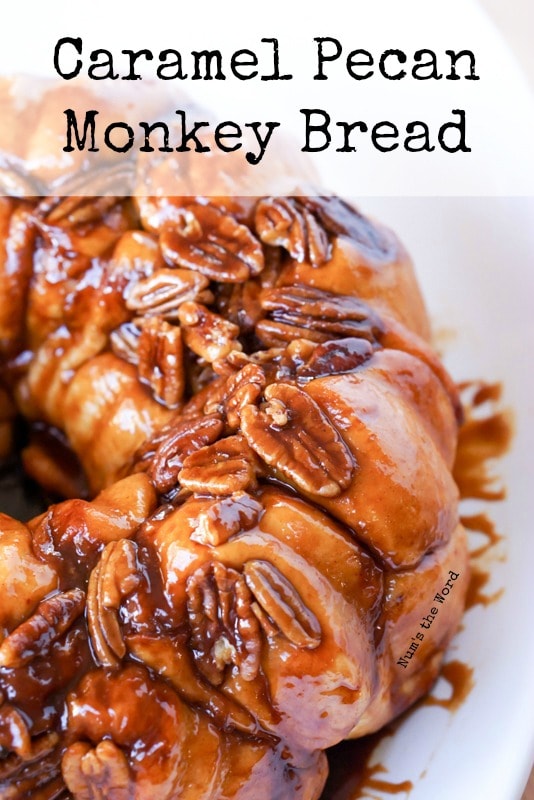 From NumsTheWord
Pretzel Monkey Bread
We know you won't be able to resist this. Is it salty or sweet? Both!!!
From CarlsbadCravings
No Sugar Added Fruit and Nut Bread
A healthy bread we'll all want to try. This is a recipe to keep handy.
Easy Cinnamon Roll Monkey Bread
We don't think you'll be able to resist this. Why not give this DIY recipe a try.
From JuliesEatsAndTreats
Moist Coffee Loaf Cake
Here's a DIY recipe we know you'll want to try. Save this to enjoy with family and friends.
From LoveFoodies
The Best Pumpkin Bread Recipe
What could be better in the Fall than pumpkin bread? You simply can't resist it.
Chocolate Chip Zucchini Banana Bread
Sweet but also healthy. This is a DIY bread we know you'll want to try.
From SpendWithPennies
Pumpkin Cinnamon Bread
A fantastic combination we know you can't resist. Have with your favorite cup of tea.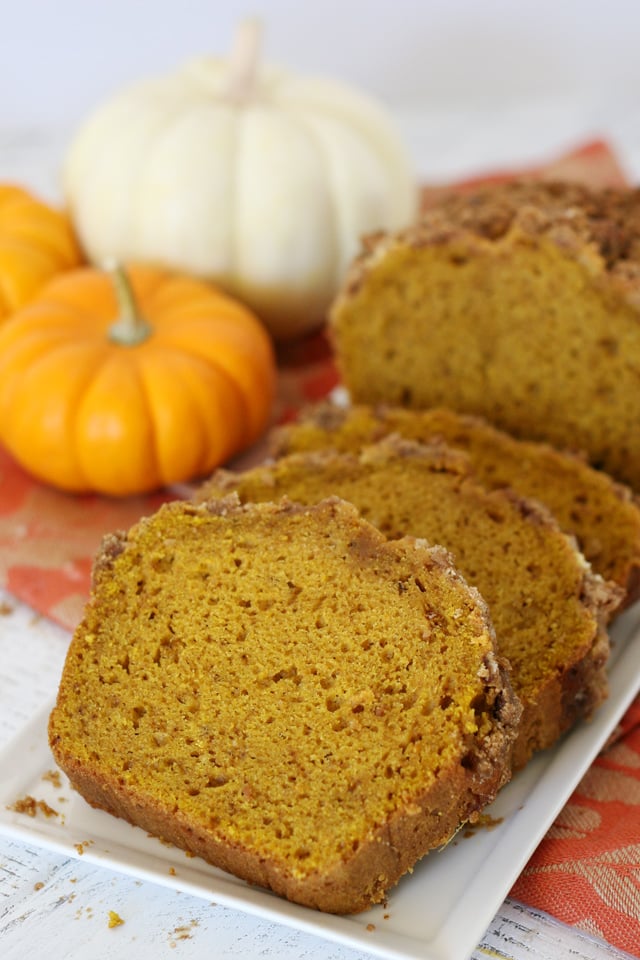 From GloriousTreats
Cranberry Nut Bread
A wonderful bread, especially for winter. Try this DIY recipe.
From KevinIsCooking
Pumpkin Chocolate Chip Cream Cheese Bread
Scrumptious bread we know you'll want to DIY and try. Perfect to give as gifts too.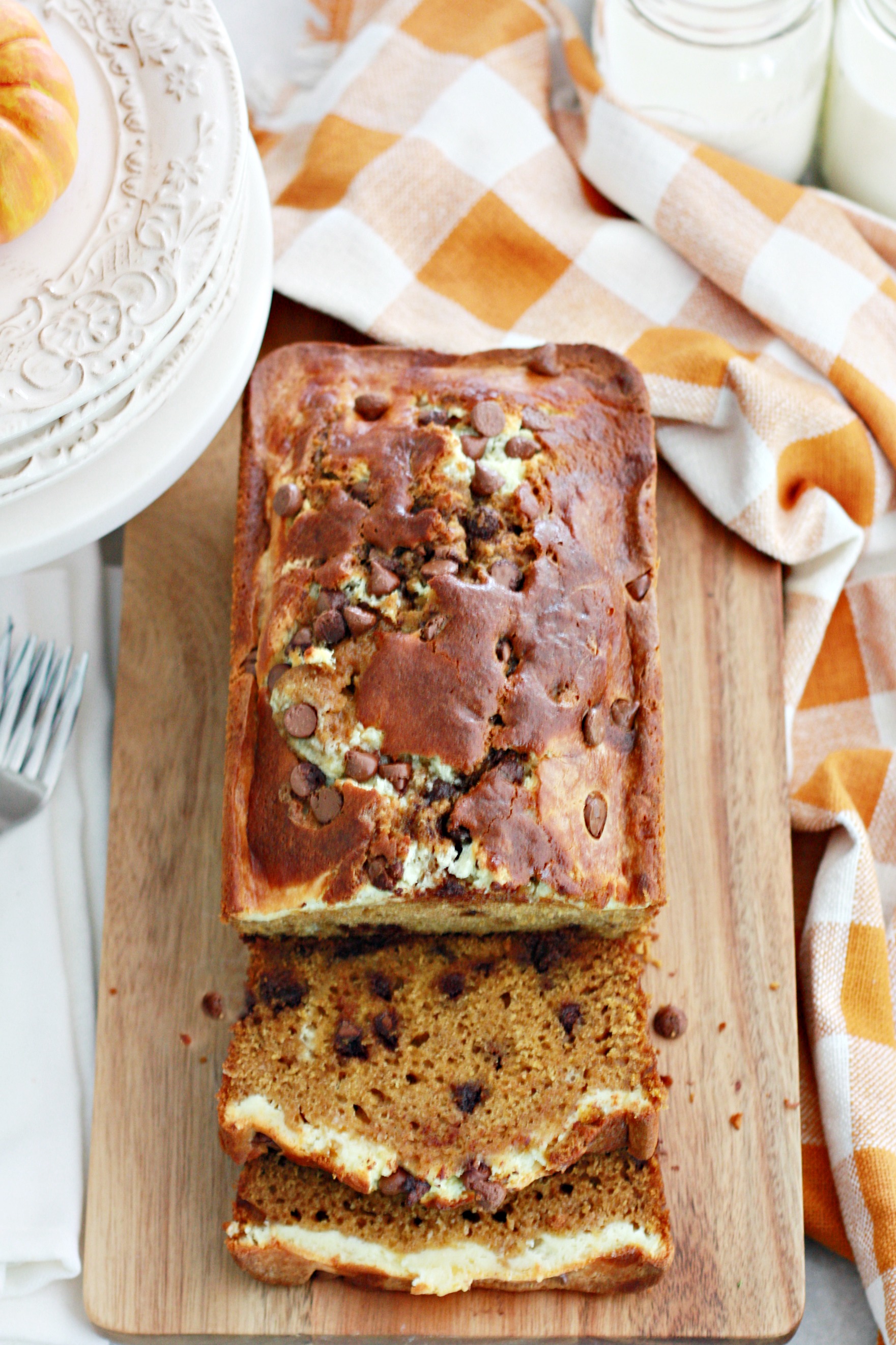 From NestOfPosies
Better than Starbucks Banana Walnut Bread
The question is really – do you think its better than Starbucks? Try it and see!
Keto Pumpkin Bread
On the Keto plan? Keep this pumpkin bread recipe handy!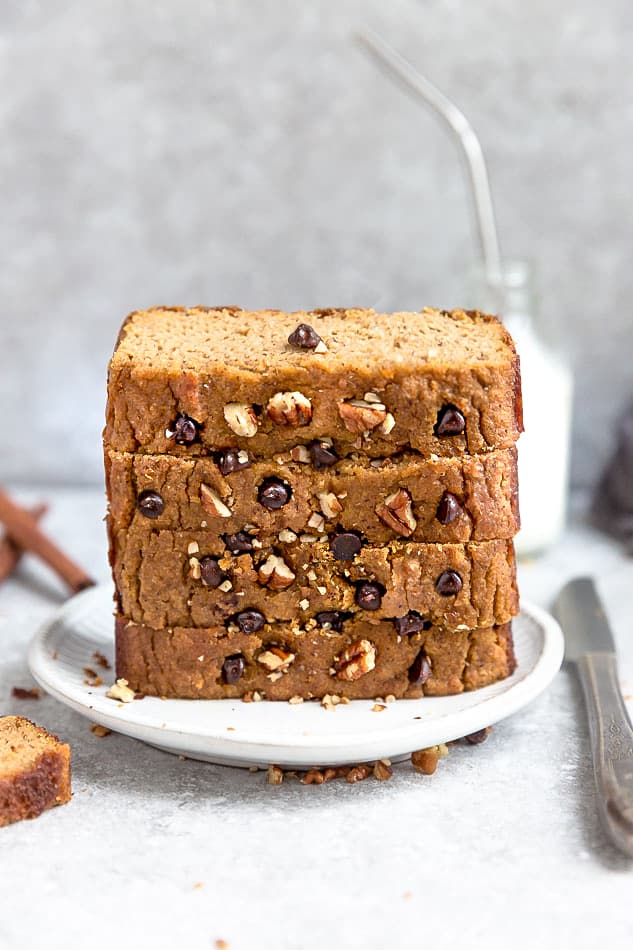 From LifeMadeSweeter
Easy Paleo Seed Bread
Healthy, delicious & a DIY bread you'll want to make again and again. Try this if you are on the Paleo or Keto diets.
Starbucks Pumpkin Pound Cake
Love Starbucks treats? You've got to try this DIY recipe.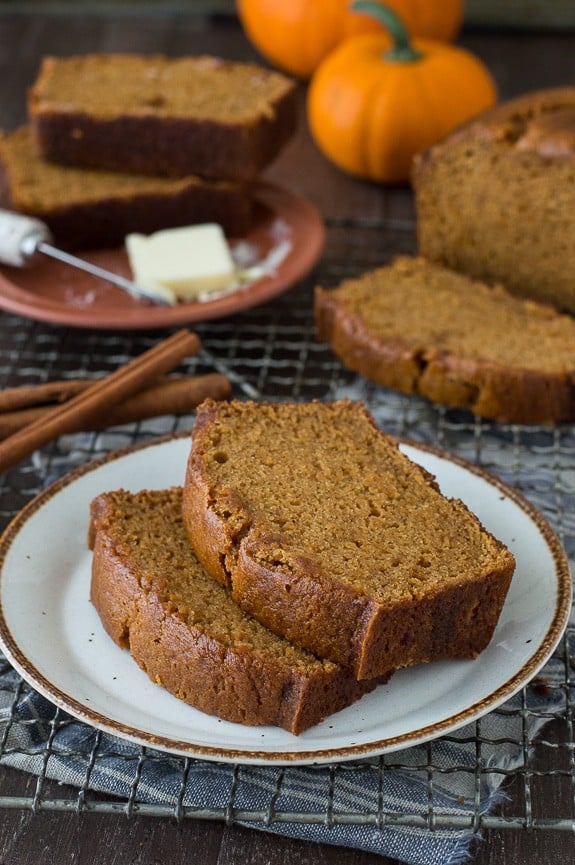 From TheFirstYearBlog
Bourbon Banana Walnut Bread
Especially for adults. Bread with a lil' kick!
From LifeCurrents
Best Ever Pumpkin Spice Bread
Mmm! We know this is a DIY bread recipe you'll want for the Fall season.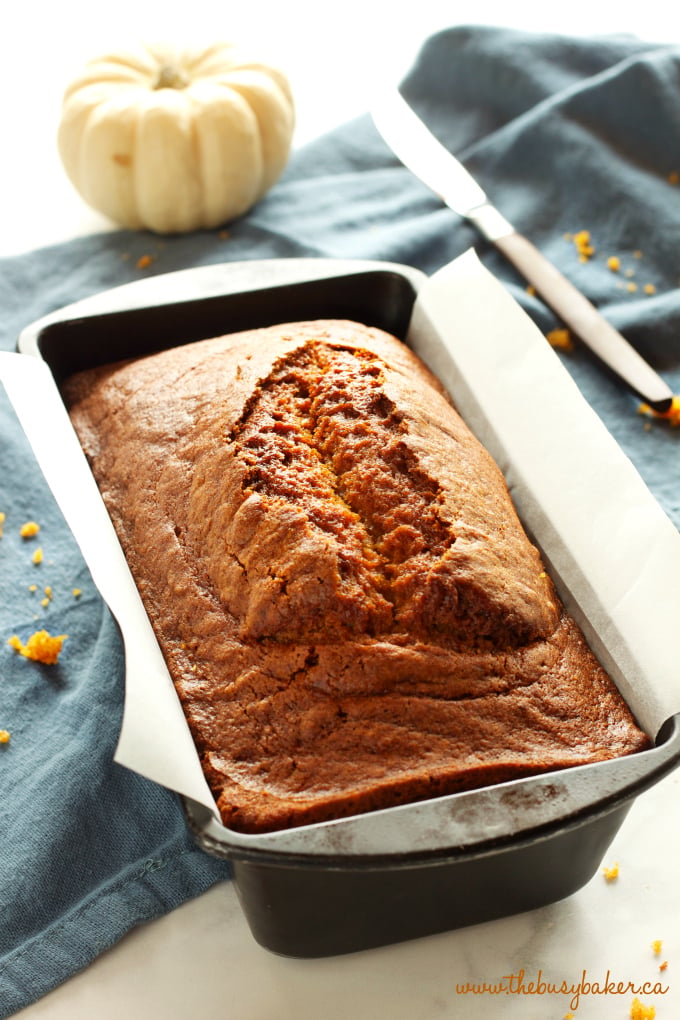 From TheBusyBaker
Pat Nixon's Date Nut Bread
Love Dates and nuts? Here is a DIY bread you'll want to try now!
From FrugalHousfrau
Pumpkin Crumb Coffee Cake
Save this DIY recipe! Here's one that will be sure to impress your book club group!
From AverieCooks
Zucchini Bread
A favorite healthy bread. One you'll want to try.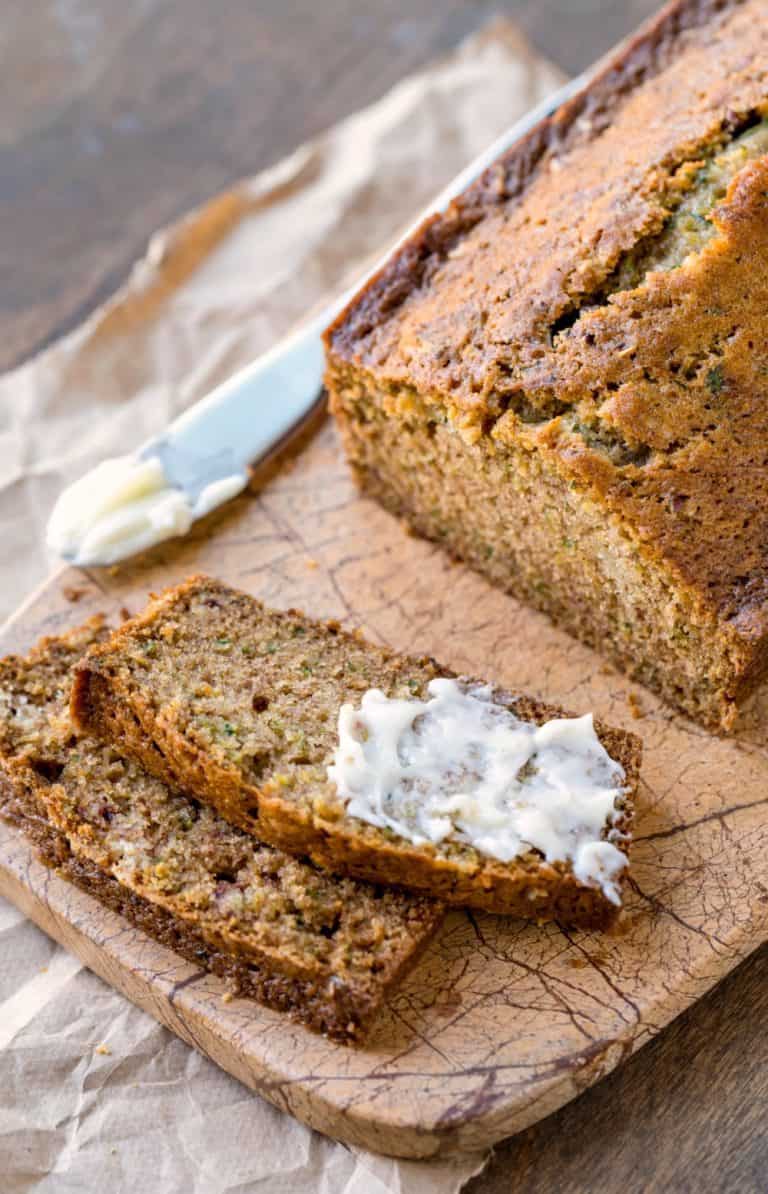 From IHeartEating
Cinnamon Apple Bread Recipe
2 classic and very popular flavors that we know you'll love. This bread is a family favorite.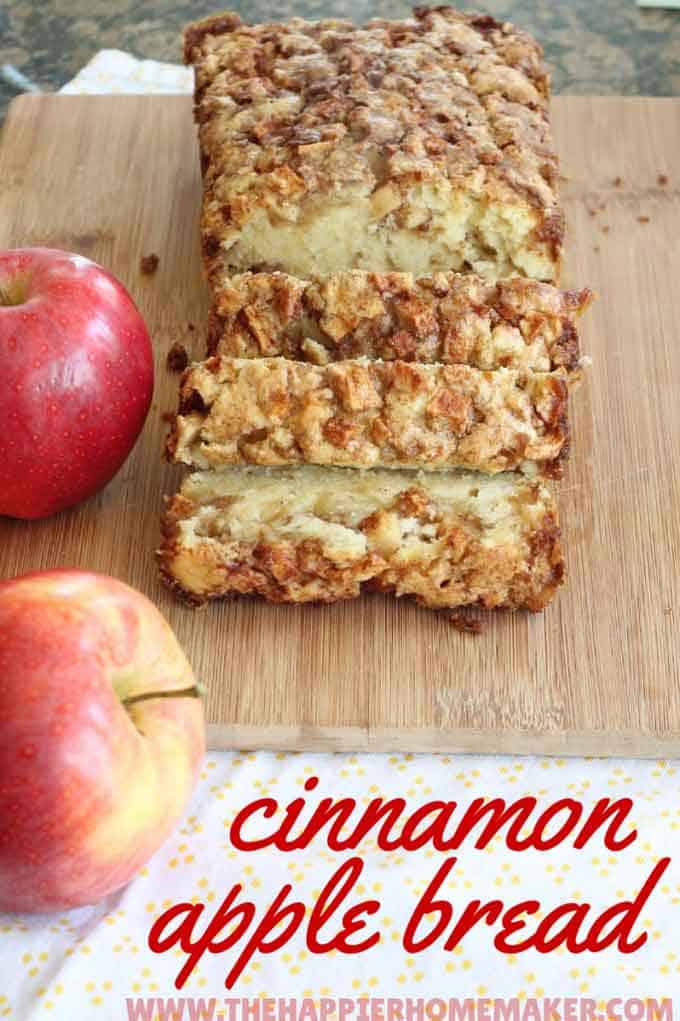 From TheHappierHomemaker
Low Carb High Protein Nut & Seed Bread
On the Paleo diet? DIY this great bread.
From DaringGourmet
Caramel Apple Bread
Mmm! This looks more like dessert!
Buttermilk Banana Bread
An old fashioned DIY recipe. We know you'll want to try this one.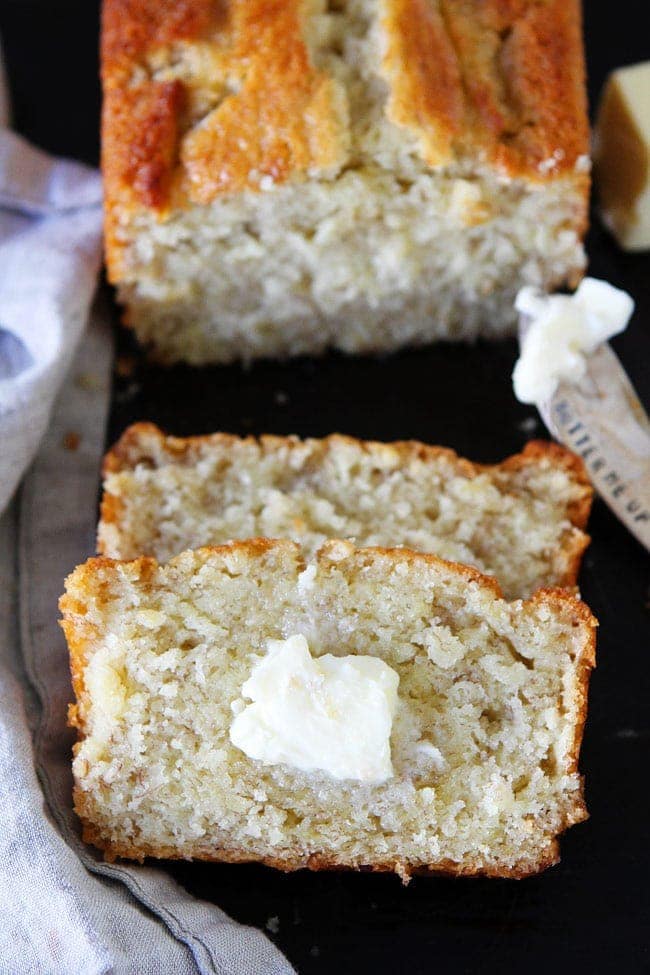 From TwoPeasAndTheirPod
Apple Walnut Cranberry Bread
Healthy, sweet and a unique flavor. This is a DIY bread recipe you'll want to keep handy.
From ThistlewoodFarms
Gluten Free Banana Bread Recipe
Do you love the gluten free lifestyle? Here's a banana bread recipe just for you.
From SixDollarFamily
Dutch Apple Bread Recipe
Who can resist dutch apples? We know you'll love this bread too!
Flourless Banana Bread
Love to bake without flour? Try this DIY recipe.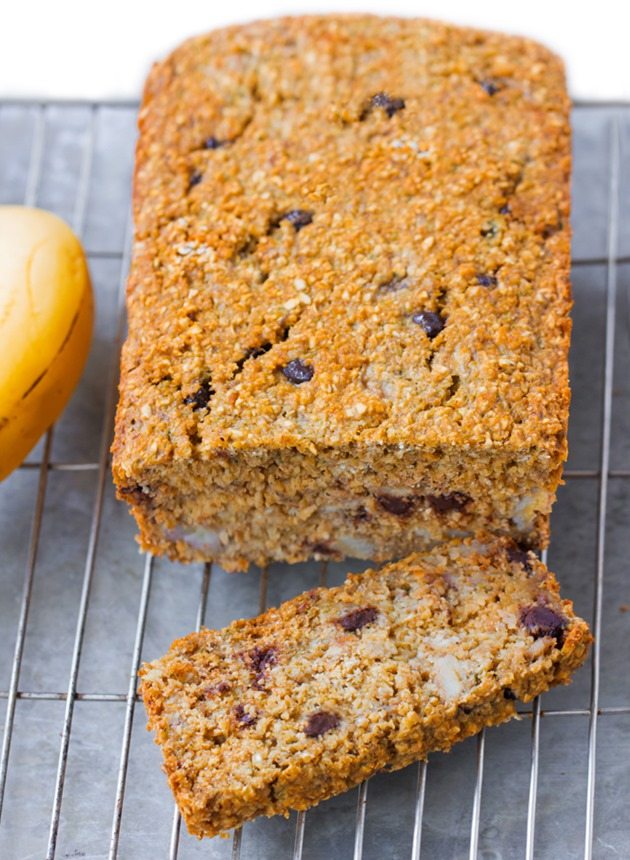 Healthy Peanut Butter Banana Muffins
Yum! Don't these look delicious?
From AmbitiousKitchen
Apple Bread
Here's one we know you won't be able to resist. With a cinnamon glaze.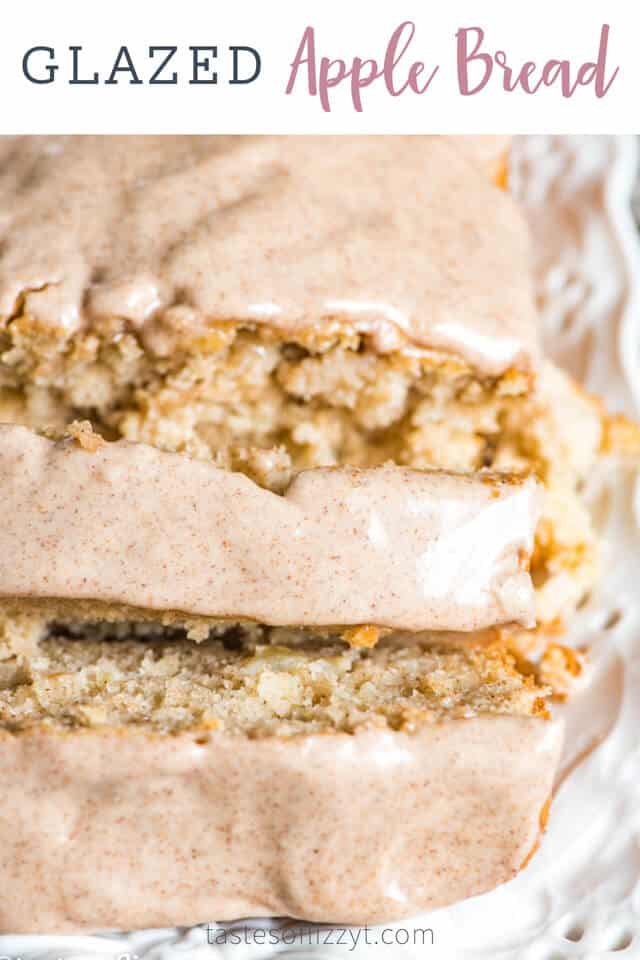 From TastesOfLizzy
Moist Pineapple Banana Bread
So tempting! A sweet bread that's just a bit indulgent.
From JamHands
...