Psst! Do you like to get your DIY supplies at dollar stores? Now, this comes as no surprise to us – many of the bigger ones even have entire sections, dedicated to crafts & DIY! But there are lots of DIY projects you can do, using other things you find in the different aisles up & down along your favorite $1 store, that may absolutely astonish you!
Some of them look quite similar to something you would purchase at your favorite local boutique, for $20 or more. Lots of them are DIY projects that you can make & then sell to others.
We've found you a terrific variety of Must Try projects that use dollar store supplies, whether you want to make home decor, a gift, something special just for you, holiday or seasonal DIY projects and lots more too!
Most of the projects we show you here are quite beginner friendly. Some will be more ideal for someone with more advanced skills. You may want to ask a friend with more experience at that type of craft or DIY, to be your project buddy as you go along!
So, let's get started! Happy Dollar Store DIY-ing!
DIY Dollar Store Farmhouse Sign That Will Blow Your Mind
Love farmhouse home decor? Even on a dollar store budget, you can have it too!
From RobynJohanna
Farmhouse Dollar Tree 2 Tiered Stand
Love Farmhouse style? We know you'll want to DIY this!
From TheHappyFarmhouse
Love You to Pieces Valentine Wreath
Perfect for Valentine's Day. DIY this one!
From TheSoccerMomBlog
Make a Dollar Tree Bee Skep Basket
Lovely home decor. So charming!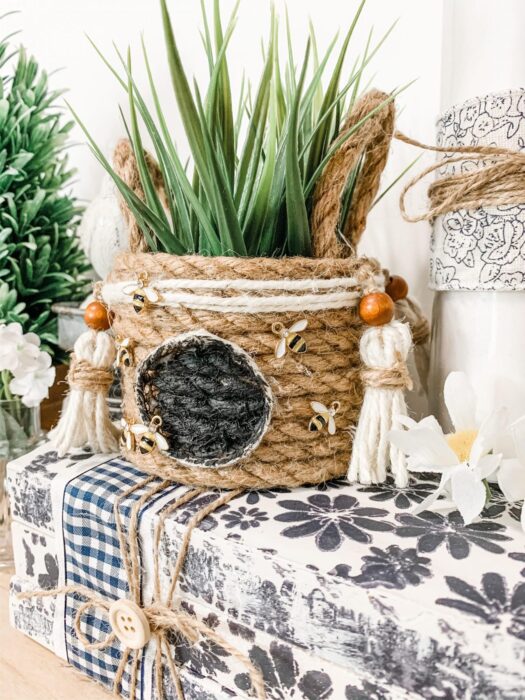 From TheMakersMap
Dollar Store DIY Salt and Pepper Shaker Bud Vases
Very sweet. We know you'll want to do this DIY.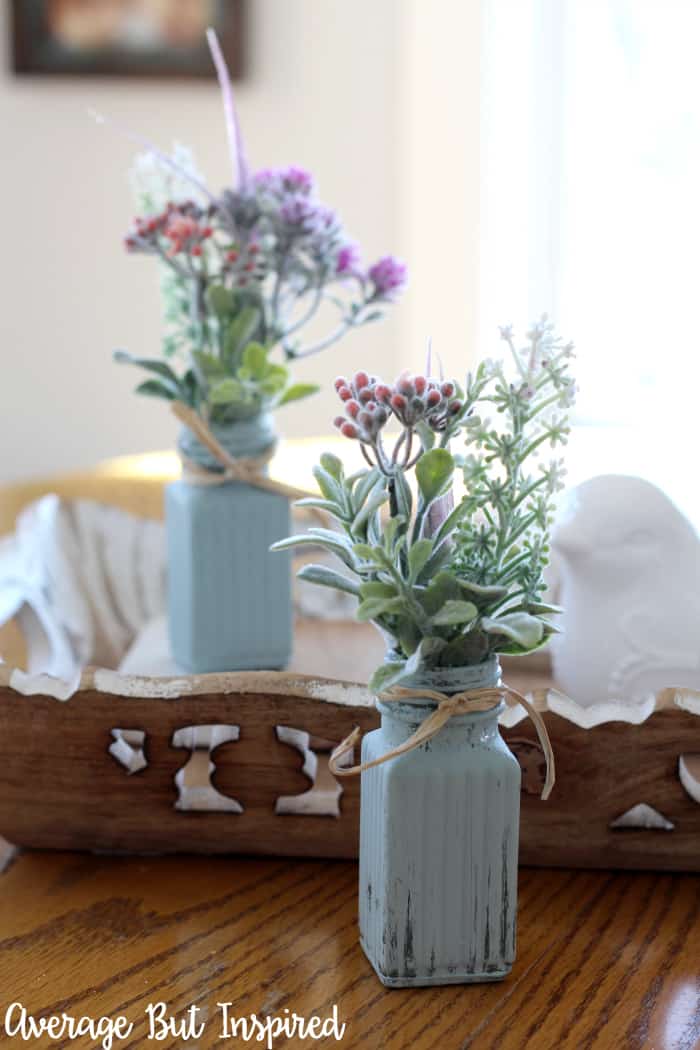 $8 DIY Christmas Burlap Wreath for Front Door using Dollartree Items
Love Burlap? DIY this for your front door.
From FeelingNifty
Clothespin DIY Snowflake
A very popular dollar store DIY! Perfect for Christmas.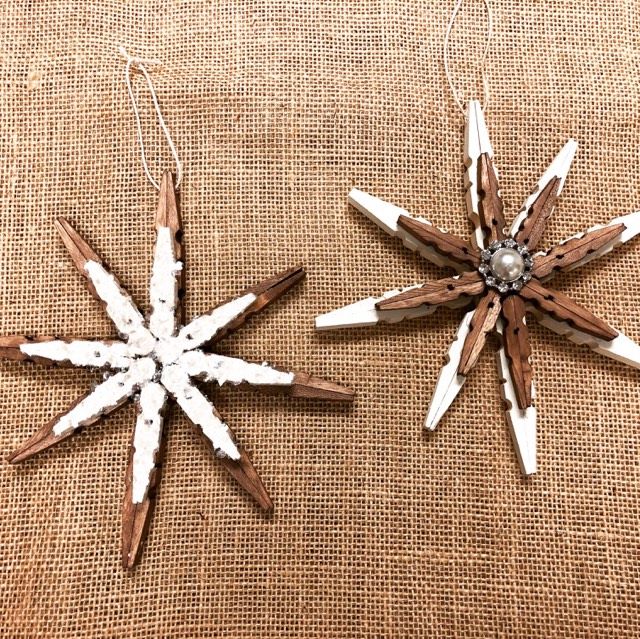 From TheShabbyTree
Dollar Tree Tiered Tray
So charming. Perfect for a party or get-together.
From LoveToFrugal
Dollar Tree DIY Gnomes
So fun! Perfect to give as gifts too.
From SimpleMadePretty
Dollar Tree Lazy Susan
Stay organized. Your kitchen will look great.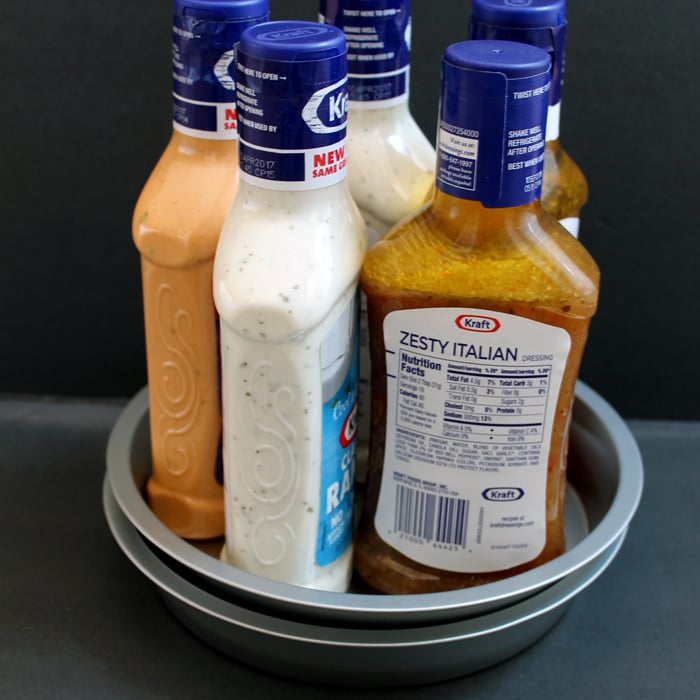 From AngieHolden
DIY Dollar Tree Farmhouse Inspired Tray
We love this! Try this DIY.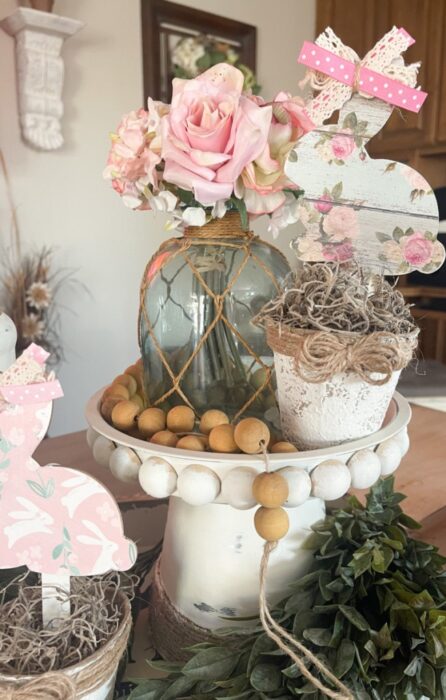 From CreateMakeDecorate
Stamped Wooden Kitchen Utensils
Stylish and fun. Try this DIY.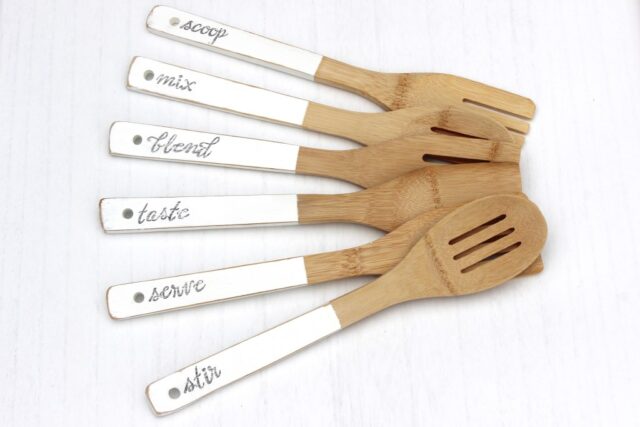 How to Make a Dollar Store Snow Globe Christmas Ornament
So charming. DIY these for Christmas gifts for everyone!
From OurCraftyMom
Farmhouse Trivets & Pedestal
Here's a great dollar store craft. Fun to DIY.
DIY Dollar Tree Candy Jar
Very sweet. DIY this to give as gifts.
Dollar Store DIY Decorative Plates
So charming! Take a look at this DIY.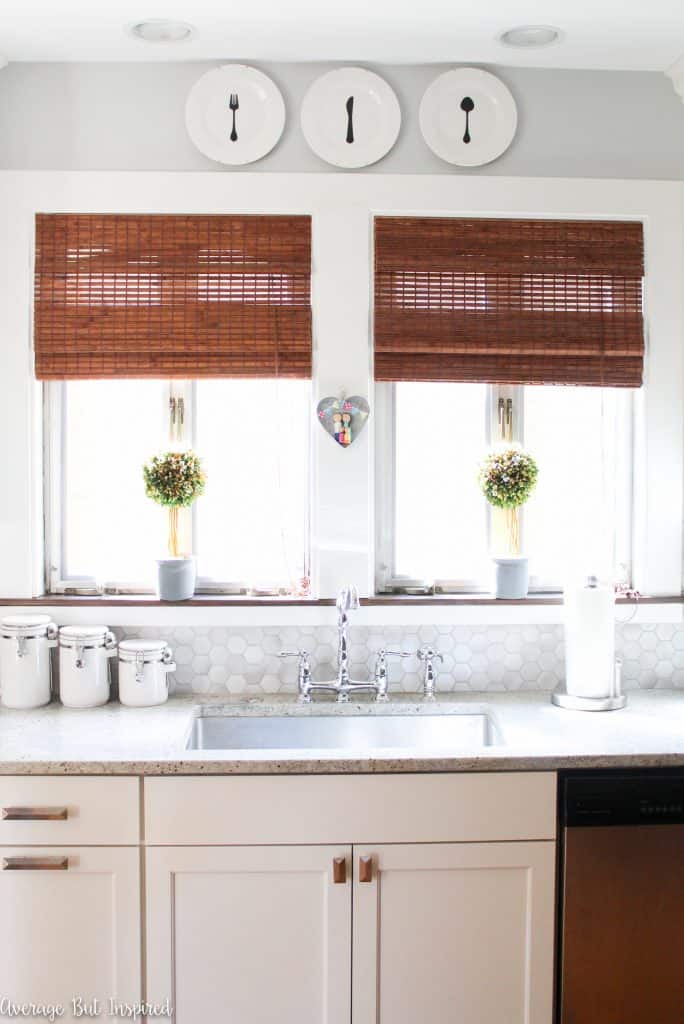 From AverageButInspired
Dollar Store DIY How to Make Hobnail Milk Glass
So charming. No one will expect this is a dollar store DIY.
From LittleHouseOfFour
Easy Dollar Tree K-Cup Holder
Love K Cups? DIY this for them!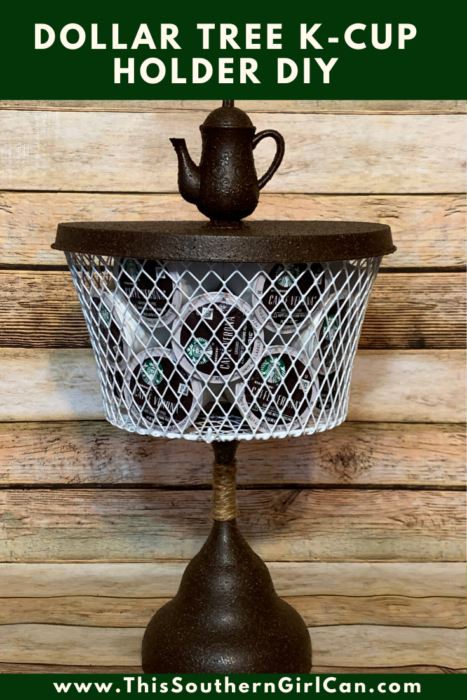 From ThisSouthernGirl
Dollar Tree Easter Wreath
Just in time for Easter. Simply charming!
Dollar Tree Valentine Sign Makeover
So adorable! Perfect to celebrate Valentine's Day.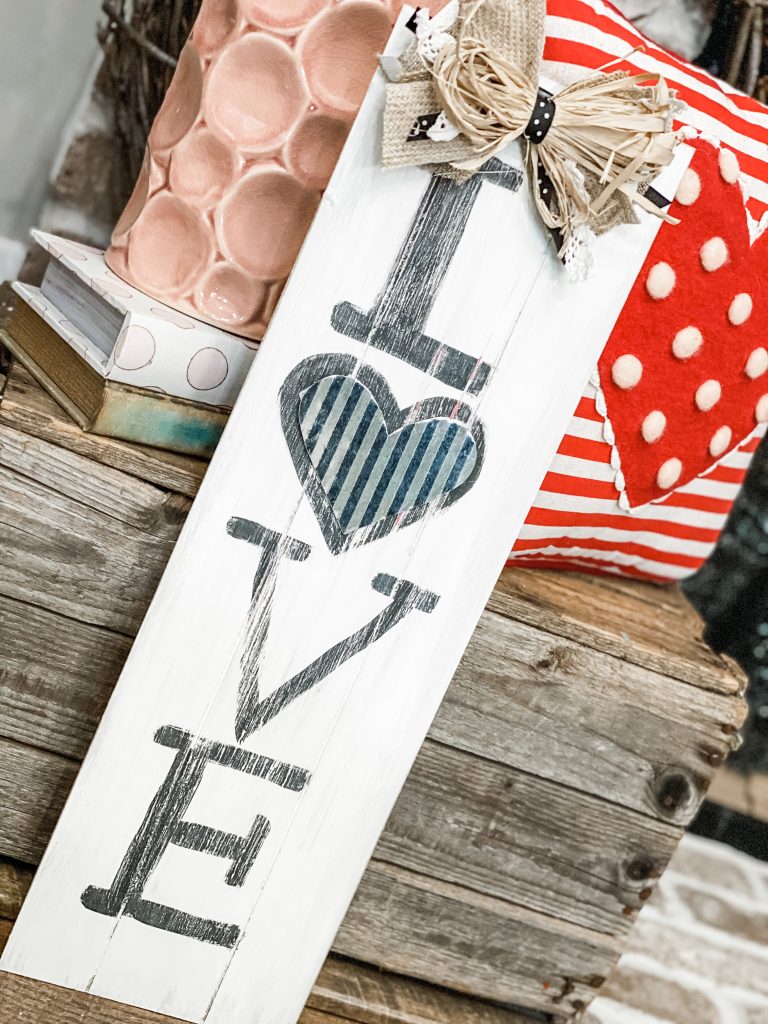 From ReFabbed
DIY Patriotic Clothespin Wreath
Happy 4th of July! Make this dollar store DIY to celebrate!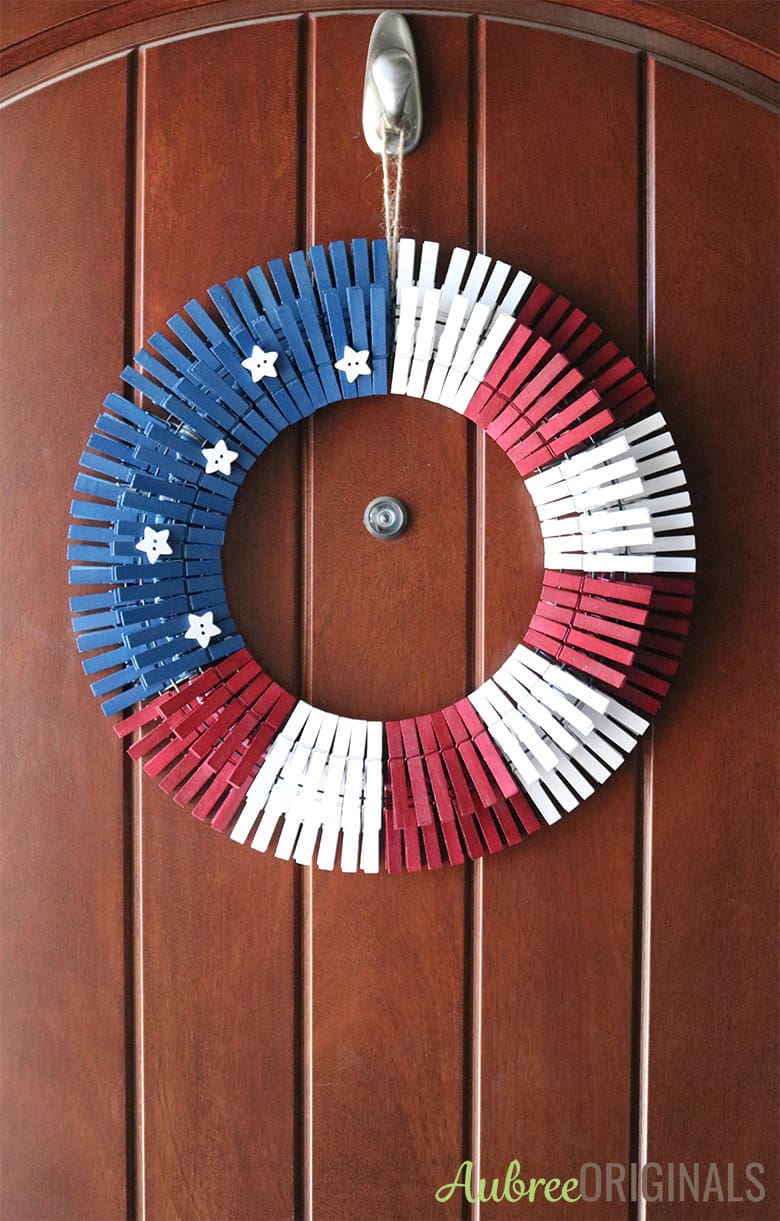 From AubreeOriginals
DIY Butterfly Spring Wreath
Perfect to welcome spring. Try this DIY.
From SincerelyJackline
DIY Dollar Tree Snow Globe
Adorable & perfect for wintertime. These make fun gifts too.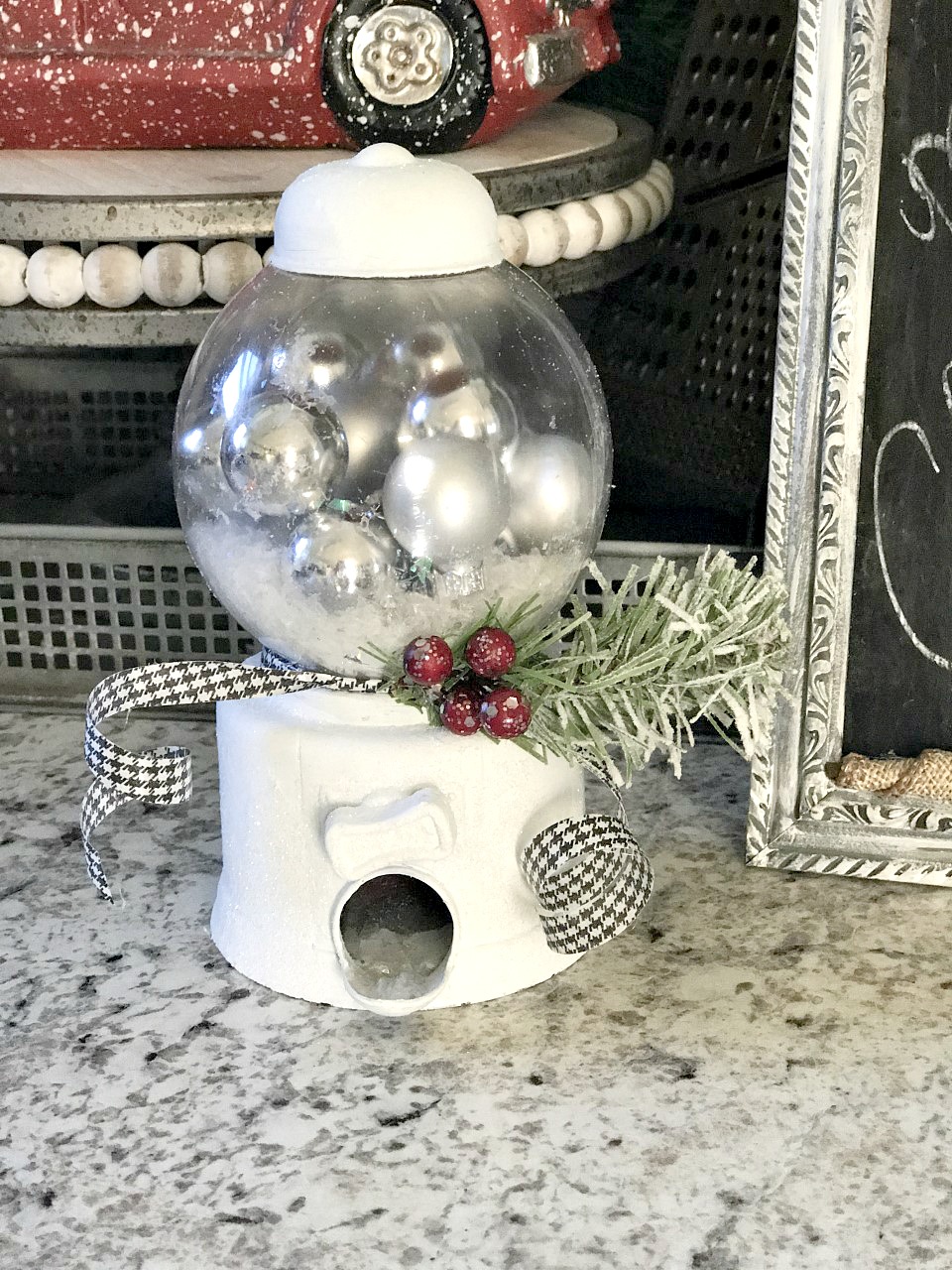 From Re-Fabbed
$4 Dollar Tree DIY Halloween Wreath
Great to welcome Trick or Treaters. Happy Halloween!
From TheFrugalFootDoc
DIY Dollar Store Farmhouse Signs
We love this hack, it shows you how to make farmhouse signs for most holidays. So stylish!
From SimpleMePretty
Dollar Tree Easter Craft
So adorable! DIY this for your home.
DIY St Patrick's Day Wreath
Happy St. Patrick's Day! DIY this charming wreath to celebrate.
From JoyfulDerivatives
Dollar Store Waterless Snow Globe
Simply adorable! Try this fun winter DIY.
From MyPinterventures
Dollar Tree Hula Hoop Farmhouse Shelf
So fun! It uses Hula Hoops too!
From TheHappyFarmhouse
How to Make Vintage Inspired Bottle Brush Ornaments
DIY-ed all from items from the DollarTree! Don't they look festive?
From LittleHouseofFour
DIY Farmhouse Tray from The Dollar Store
Perfect for having guests over. Welcome them with Farmhouse style hospitality.
DIY Vintage Farmhouse Kitchen Scales
Add some "Wow!" factor to your farmhouse style kitchen. Isn't this a lovely scale?
From CraftBits